Which Angelic Type Are You?
Which type of angel you would be in Hannah Mae's upcoming book, Celestial!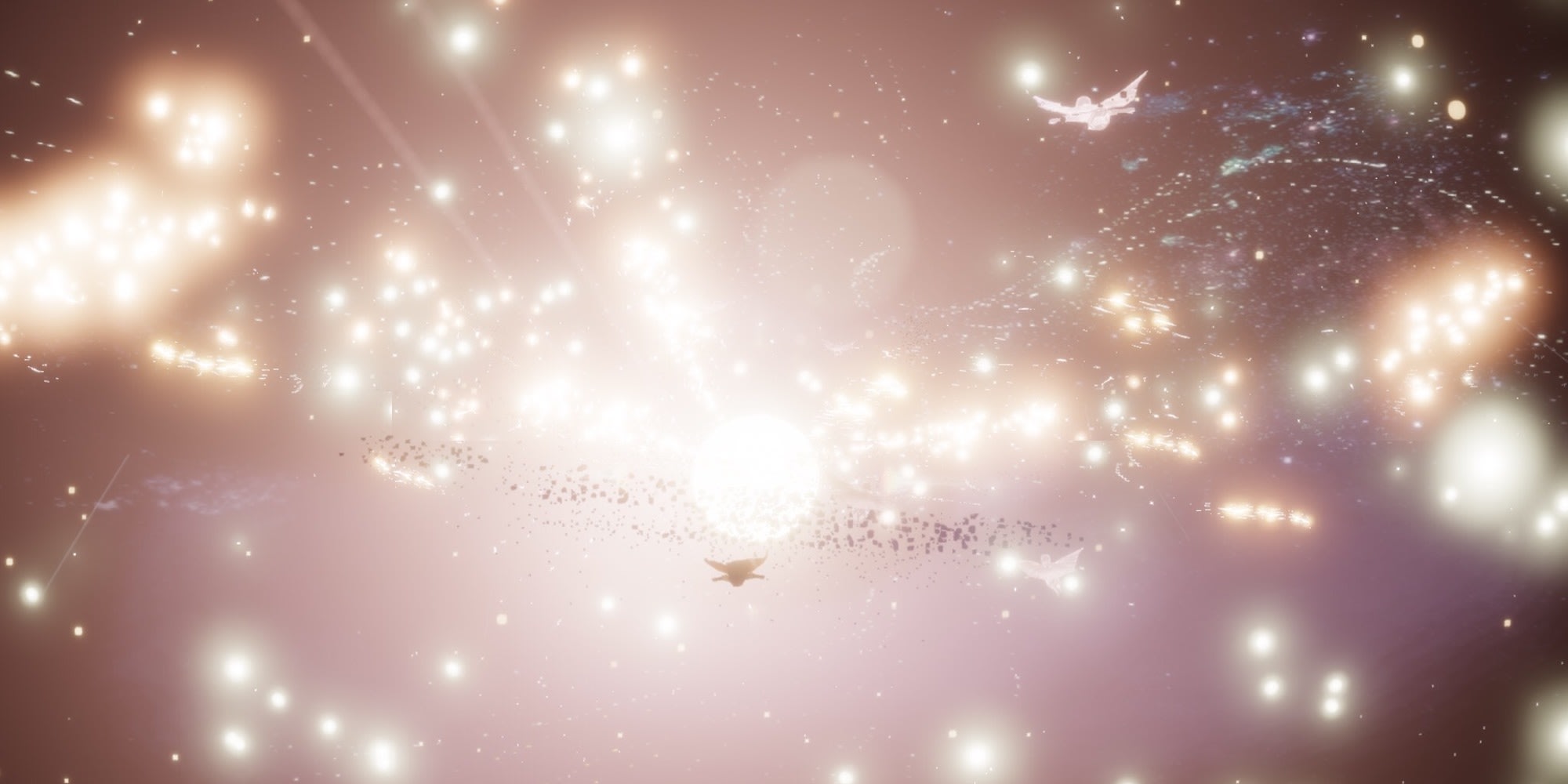 Are you an introvert or an extrovert?
What's your favorite way to honor God?
It seems your friend has betrayed you. Do you....
Others consider you as....
Among these Biblical figures, who's your favorite?
If you could only wear one color for the rest of your life, which would it be?
When someone confronts you, how do you respond?