Heb je een menuutje english version
This "heb je een menuutje" fresh-box will be sold with an inspiring narritive, not as usual, but a specially composed package inspired by the favorite recipe of a customer of de voedselbank. His or her narritive will be partly printed on the back of the box and will refer to the podcast with the live interview with a QR code. The favorite recipe will be made in collaboration with Herman den Blijker, the ambassador of the voedselbank in Rotterdam. The box will be temporarily available and will change every few weeks.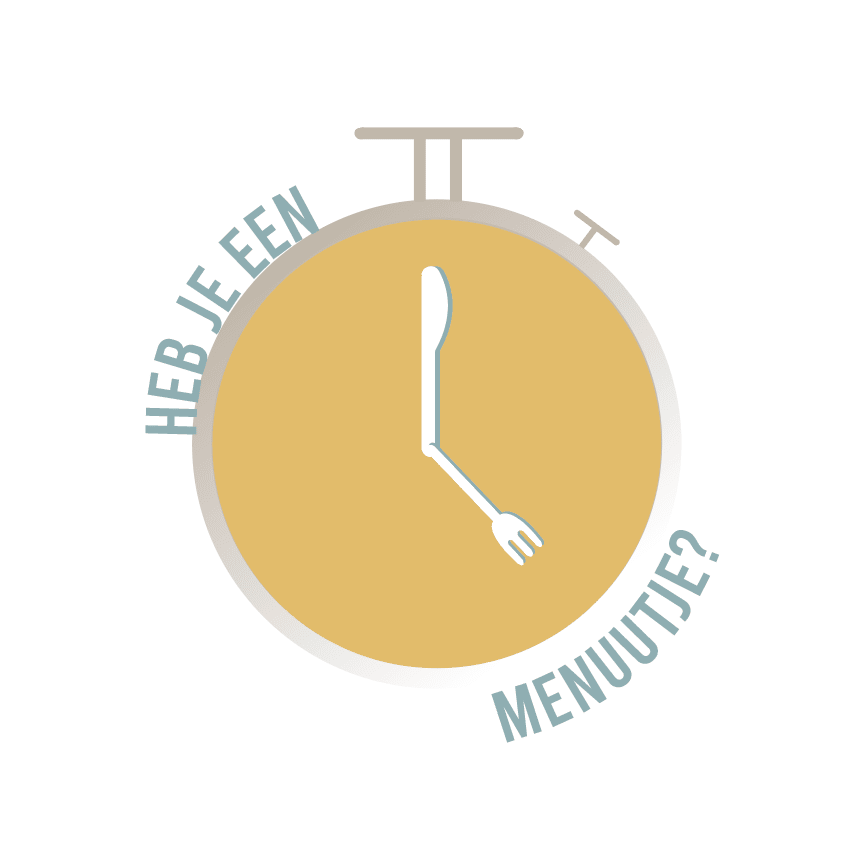 If this fresh pack were available at the supermarket, would you buy it?
How much would you spend?
Do you prefer to determine the amount to donate yourself or do you prefer a fixed amount for the entire box?
What do you want with the box...
How much time do you want to spend creating a recipe?
Would you like to know more about de voedselbank?
what would you like to know about a voedselbank customer?
Thank you!
Thank you for filling out this survey! Greetings Evy & Susanna