Error In Terror Survey
Your opinion matters! Please fill out this survey and help us tackle extremism, Islamophobia and terrorism!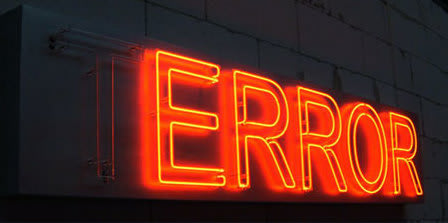 Do you think 'The Martyrs' demonstrates a creative and positive route to open the debate about Islamophobia and other hate crimes in the UK?
Do you think people of all cultures and creeds deserve to be educated on the dangers of extremism?
Would you welcome public debate including all political and religious interests on how to use creativity to enhance understanding and promote respect between ALL citizens of the UK?
Do you agree that extremist views are only held by a minority in British society?
Do you feel the recent rise in knife crime is motivated by:
Is there anything else you want to share with us? Something we could do better?
Please submit your email.
Thank you
We appreciate that you took the time to share your opinion with us today!