Which Team from Costa Rica Should I Support?
Because anyone can root for a Premier League team.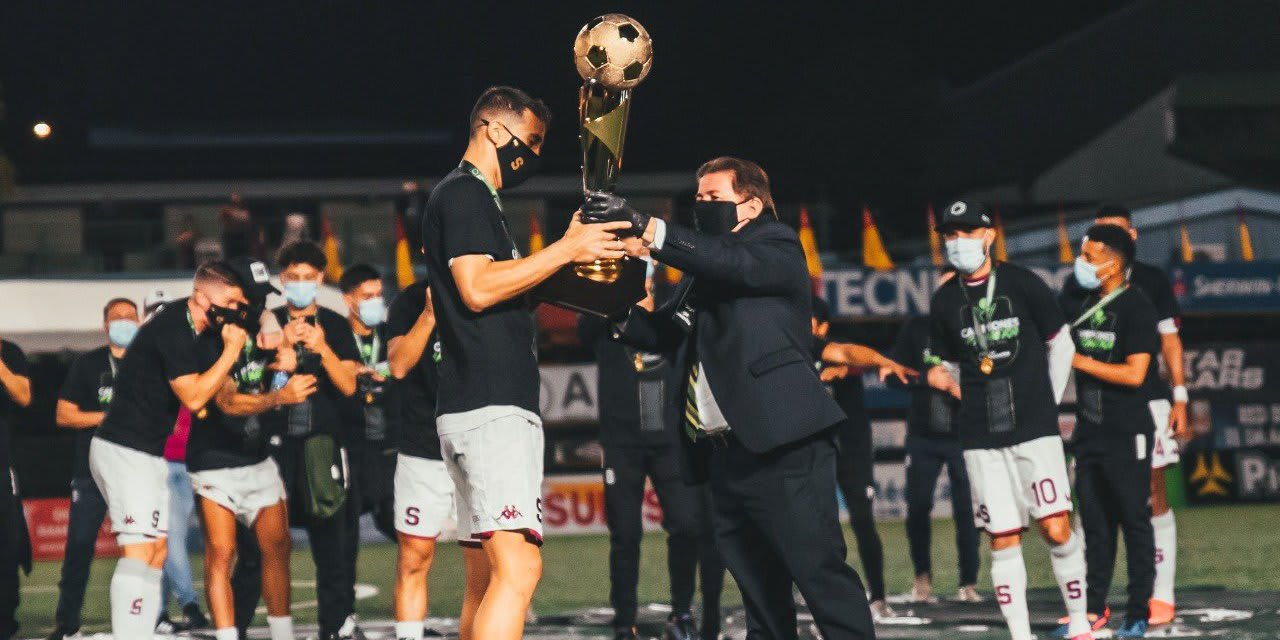 If I owned my club, the transfer policy would be...
If I managed my team, we would play a...
My Preferred Tactics Are....
I Like My Team to Have...
The Best Player on My Team Needs to Be A...
Rivalries Are Important to Me
I Prefer To Come From A...
The Team I Root Most for Now Is...