Which Houseplant Matches Your Personality?
Houseplants are truly unique creatures, with different habits, attitudes, and styles—kind of like us! Some are a little more chill and low-key, while others live the diva life and thrive off plenty of attention. Take this quiz to find out which plant has a personality that's on your level. It may end up becoming your new all-time favorite!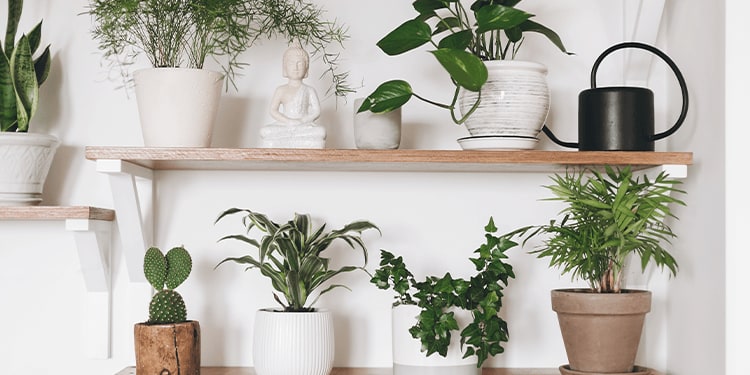 Pick a vacation destination
What color palette resonates with you?
Company's coming! What are you cooking for dinner?
It's chore day! What's your approach to cleaning the house?
How would your friends describe you?
What's your love language?
How would you describe your home decor?
What's your go-to movie genre?
Coffee date! What are you ordering?