Perennial or Annual?
Annuals are known for their all-out display for a single year, while perennials come back to grace your landscape year after year. There are positives for either, depending on what you like in your garden—we bet that you might even have a few of each blooming right now! But how well do you know your plants? Can you tell the difference between these annuals and perennials?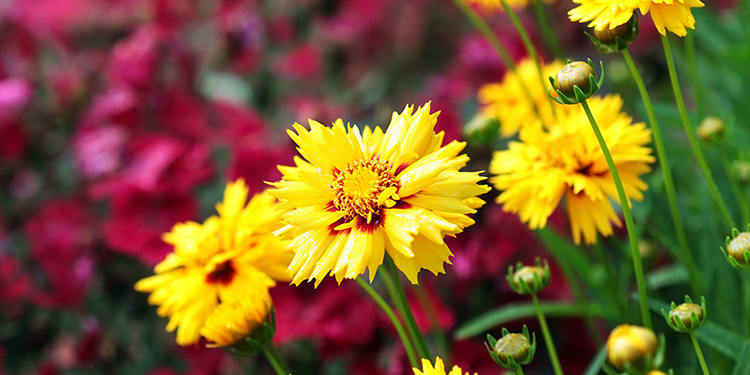 Calibrachoa (Million Bells)
You still need to brush up a bit on your plant knowledge to tell the perennials from the annuals, but that's okay! Enjoying your garden and blooms is the first step, and we're ready to help point you in the right direction otherwise.
You're on your way to being a plant pro, but you're still working on knowing the differences between some of the plants in your garden.
You're a plant pro! You know all the plants in your garden well and can easily tell the differences between those that are perennials and those that are annuals. A bit of know-how goes a long way towards a beautiful garden that is ready to be enjoyed!