Smartphone quiz: True or false?
This quiz contains ten statements that revolve around the specs and features of flagship phones like the Pixel 4, Galaxy Note 10 Plus, and others. Your job is to figure out whether each statement is true or false.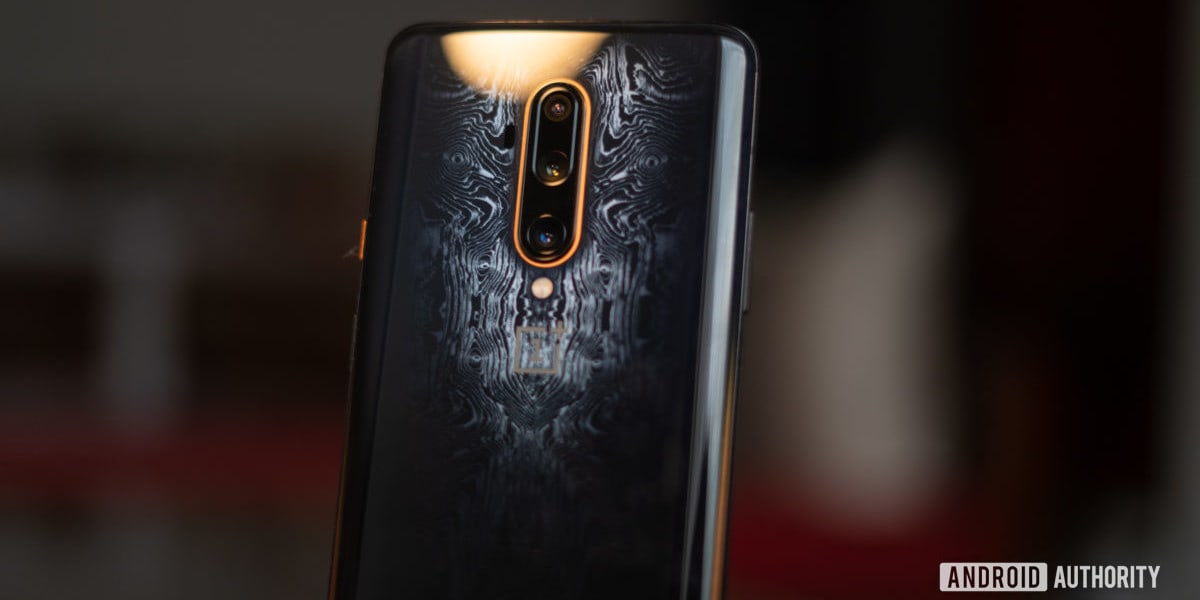 Item disabled
The Samsung Galaxy Note 10 series launched with Android 10 on board.
The Asus ROG Phone 2 has a pop up camera.
The Google Pixel 4 phones support 3D facial recognition and don't have a fingerprint scanner.
Huawei started selling the Mate 30 Pro phone in the US this month via AT&T.
The Nokia 9 PureView is an Android One device.
The new Motorola Razr is a flagship phone powered by the Snapdragon 855 Plus chipset.
The Sony Xperia 1 sports a 4K display and a side-mounted fingerprint scanner.
The display of the OnePlus 7T Pro is curved on the sides.
The G8 ThinQ is LG's first phone with three rear cameras.
Samsung's foldable phone is called the Mate X.
Whoops! We're sorry to say it, but that was less than impressive. Try your luck with one of the other quizzes linked below.
Solid job! Share your score on social media to see if any of your friends can do better.
Impressive! That's a great score. Share it on social media to make your friends jealous.
SHARE YOUR RESULTS: