Tech quiz: Test your knowledge of this month's headlines
Are you up to speed with this month's tech news? Find out by taking this short quiz, which contains 10 multiple-choice questions.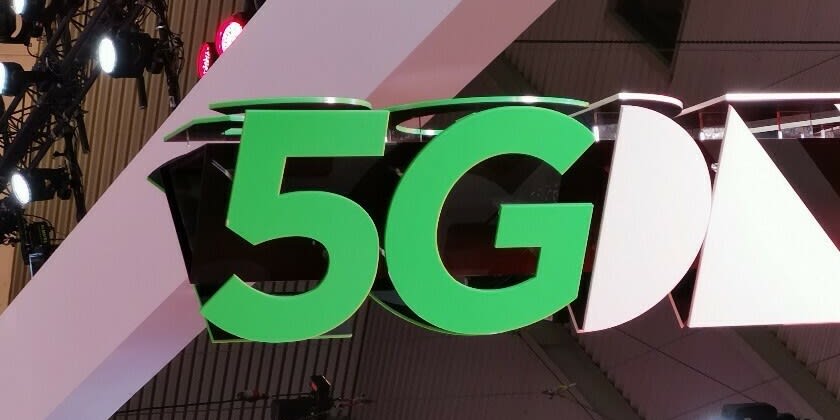 Item disabled
Whoops! We're sorry to say it, but that was less than impressive. Try your luck with one of the other quizzes linked below.
Solid job! Share your score on social media to see if any of your friends can do better.
Impressive! That's a great score. Share it on social media to make your friends jealous.
SHARE YOUR RESULTS: