Smartphone quiz: Do you know what these acronyms mean?
I'm sure you know how to use NFC and what an NPU does. But do you know what these acronyms stand for? Let's find out.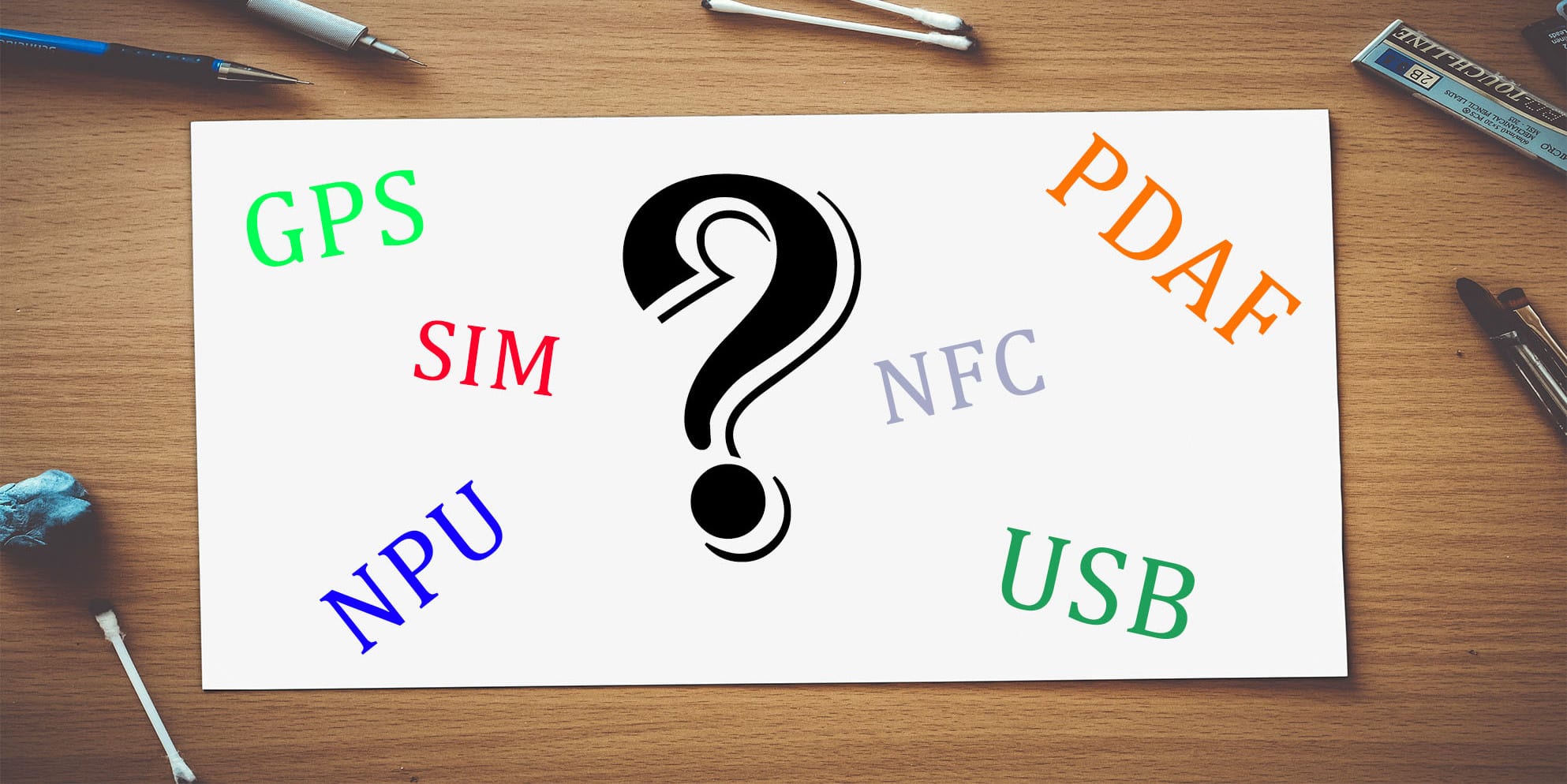 Item is Disabled
Whoops! We're sorry to say it, but that was less than impressive. But hey, at least you learned something.
Solid job! Share your score on social media to see if any of your friends can do better.
Impressive! That's a great score. Share it on social media to make your friends jealous.
SHARE YOUR RESULTS: