Only experts can ace this smartphone quiz. Are you one of them?
We've rounded up the 10 hardest questions from our previous quizzes, which had an average success rate of around 30 percent. That means only three people out of ten answered each question correctly. So to ace this quiz, you have to know a lot about the smartphone world.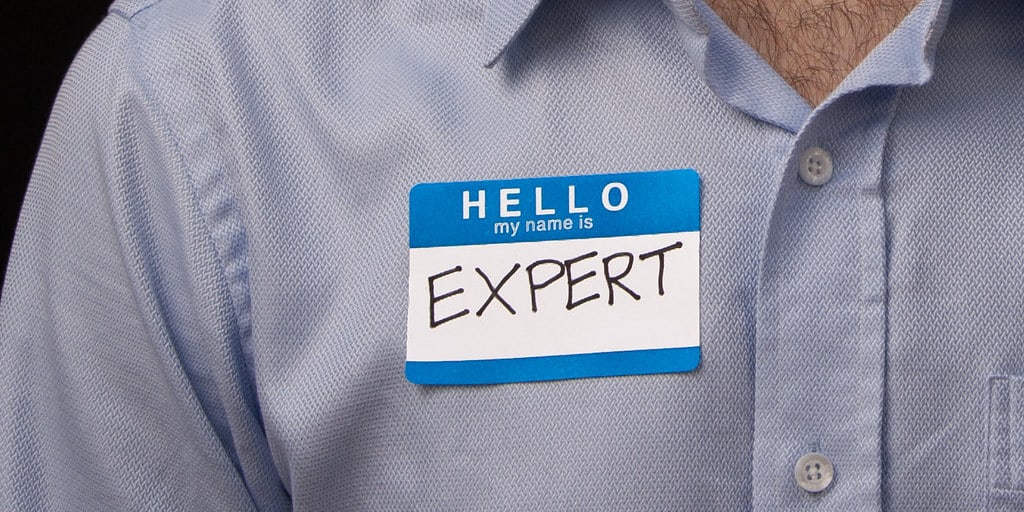 Item disabled
The App Actions feature, which predicts what you're about to do so you get to your next task more quickly, made its debut on…
Google Assistant is available on phones running at least…
The phone in the image is the…
Which statement about the Motorola One Zoom is true?
Before making a deal with Google, the team that created Android offered to sell the OS to a large tech company, which denied the offer. The company in question is...
The first company to release a phone with an AMOLED display was…
The Android One program is designed for entry-level phones.
The first phone to feature a curved display was the ________.
Password Vault, which can encrypt passwords and allows users to auto-fill them in with a face or fingerprint scan, is available on phones running…
Which statement about the Oppo Reno 10x Zoom is false?
Whoops! We're sorry to say it, but that was less than impressive. Try your luck with one of the other quizzes linked below.
Solid job! Share your score on social media to see if any of your friends can do better.
Impressive! That's a great score. Share it on social media to make your friends jealous.
SHARE YOUR RESULTS: