Pop quiz: The biggest facepalm moments in tech
There are 10 questions in this quiz, all of which revolve around various facepalm moments including failed products and bad acquisitions. There are four options available for each question, only one of which is correct.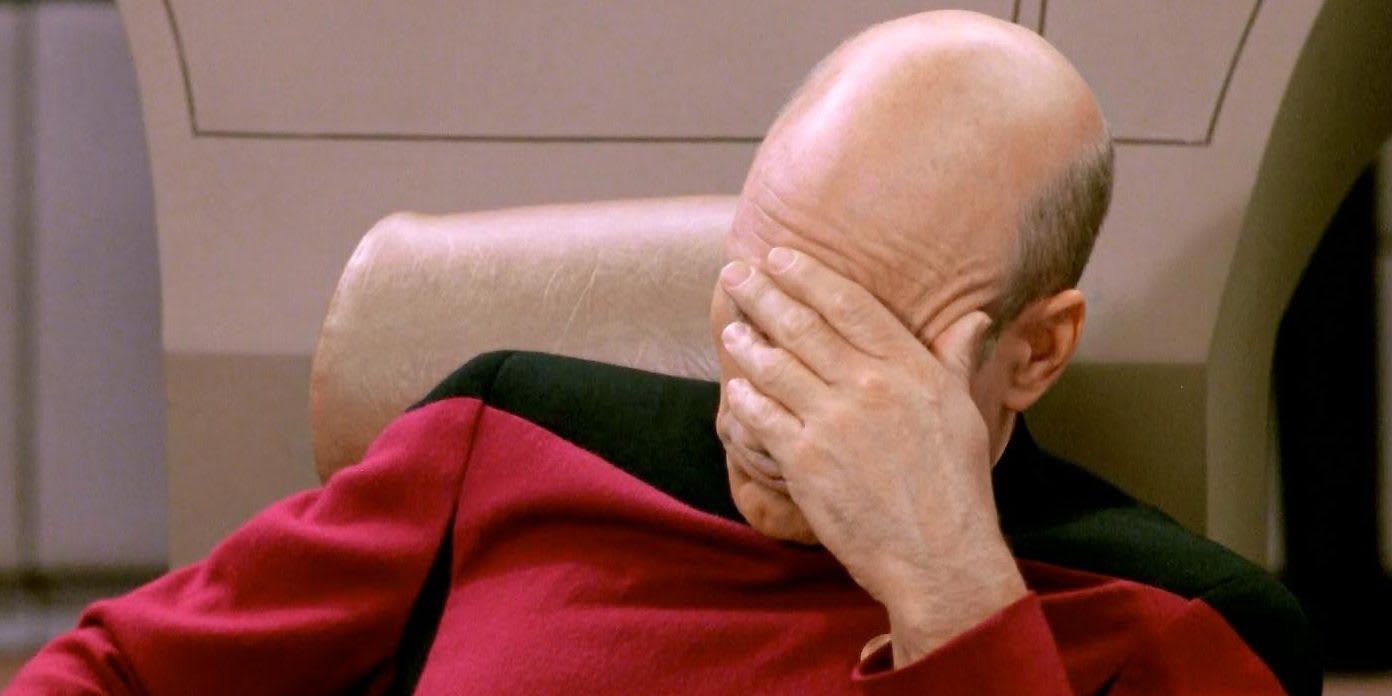 Back in 1998, a well-known company gave up the opportunity to buy Google for a measly $1 million. Which one?
This Android phone was recalled (twice!) for catching fire and even exploding in some cases, causing the company to lose billions of dollars. The phone in question is...
A company bought Myspace for $580 million in 2005, thinking it made a great investment. It then sold it six years later for just $35 million. The company in question is...
This company refused to follow the market trend and decided to focus on making phones with Symbian OS instead of Android, before moving to the Windows Phone platform. This decision quickly cost it to lose the title of the biggest phone maker in the world. The company in question is...
Back in 1976, Ronald Wayne decided he wanted out and sold his 10 percent share of a certain company for $800 to the other two founders. Today, that share is worth around $90 billion! The company in question is...
In an interview in 2007, after the first iPhone was announced, a well-known CEO said, "There's no chance that the iPhone is going to get any significant market share. No chance." The CEO in question is….
This tech company entered the U.S. market in late 2016 with great fanfare, trying to portray itself as the next big thing. By mid-2017, it laid off most of its staff, sold off its headquarters, and abandoned its many ventures. The company in question is…
This company created sunglasses with a built-in MP3 player and sold it for as much as $500. Due to the high price tag, a weird design, and the fact no one wants to wear sunglasses at home or at night just to listen to music, they didn't sell well. The company that created these sunglasses is…
<a href="https://www.vuzix.com/Products/Blade-Consumer" rel="nofollow">Vuzix</a> </span>
Before making a deal with Google, the team that created Android offered to sell the OS to a large tech company, which denied the offer. The company in question is...
This company tried to get into the smartphone game with an overpriced device running a highly customized version of Android without the Play Store and other Google services. The company took a $170 million loss on the phone less than six months after it was announced. The smartphone in question is…
Whoops! We're sorry to say it, but that was less than impressive. Try your luck with one of the other quizzes linked below.
Solid job! Share your score on social media to see if any of your friends can do better.
Impressive! That's a great score. Share it on social media to make your friends jealous.