OnePlus 7 series: How much do you really know about it?
There are 10 questions in this quiz, which revolve around things like the specs, features, and release date of the OnePlus 7 series. How many do you think you can get right? Press the Start button below and find out!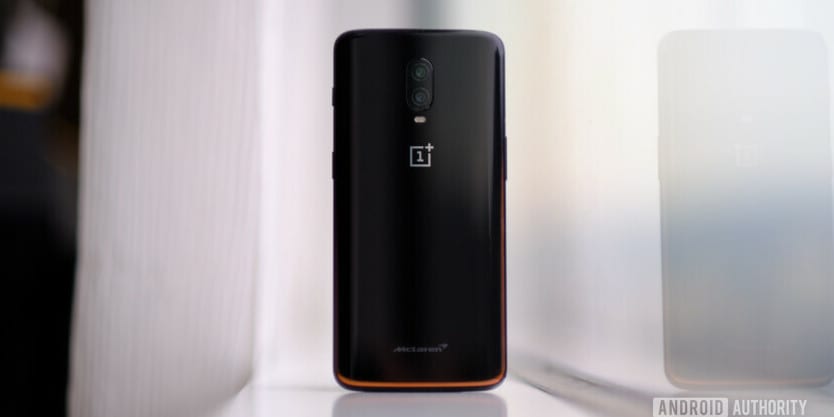 How many variants of the OnePlus 7 are expected to be announced?
When will the OnePlus 7 series make its debut?
True or false: The OnePlus 7 series is expected to be powered by the Snapdragon 845 chipset.
The OnePlus 7 Pro is expected to feature…
OnePlus is already hyping up the OnePlus 7 series on social media. Which tagline is the company using for the upcoming phones?
True or false: OnePlus will announce a 5G variant of the OnePlus 7 Pro.
Pete Lau said that one of the OnePlus Pro's components will set a new benchmark in the industry. Which component was he referring to?
Fill in the blank: The OnePlus 7 is expected to feature _____ rear cameras.
The OnePlus 7 is expected not to come with…
How much is the OnePlus 7 Pro with 12GB of RAM and 256GB of storage rumored to cost in Europe?
Whoops! We're sorry to say it, but that was less than impressive. Try your luck with one of the other quizzes linked below.
Solid job! Share your score on social media to see if any of your friends can do better.
Impressive! That's a great score. Share it on social media to make your friends jealous.