Huawei P30 series: How much do you really know about the upcoming phones?
This quiz contains 10 questions that revolve around the specs, features, and other details of the Huawei P30 series. How many can you get right?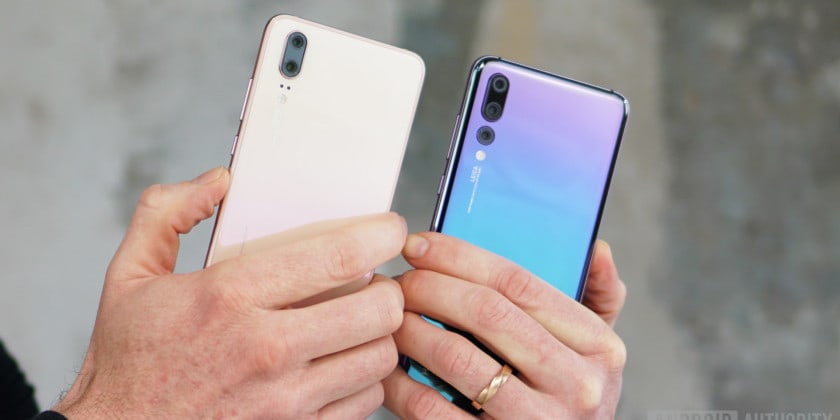 Item disabled
In which city will the Huawei P30 series be announced?
True or false: The Huawei P30 series is expected to go up for pre-order in the U.S. on the day of its reveal.
Which statement is correct?
How many rear cameras is the Huawei P30 Pro rumored to have?
Which feature is not expected to be present on the Huawei P30 Pro?
True or false: The Huawei P30 is rumored to feature a headphone jack.
The battery of the Huawei P30 Pro is said to come in at….
Fill in the blank: The Huawei P30's camera setup is rumored to offer _______ zoom.
Which chipset is expected to power the Huawei P30 series?
The Huawei P30's display is expected to measure…
Whoops! We're sorry to say it, but that was less than impressive. Try your luck with one of the other quizzes linked below.
Solid job! Share your score on social media to see if any of your friends can do better.
Impressive! That's a great score. Share it on social media to make your friends jealous.
SHARE YOUR RESULTS: