How much do you really know about Huawei?
The 10 questions in this quiz revolve around Huawei's history, upcoming products, plans for the future, and more. How many can you get right?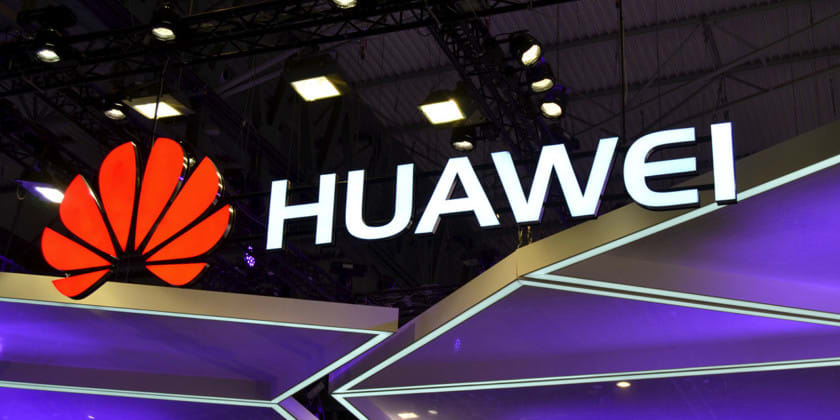 Fill in the blank: Huawei was the ______ largest manufacturer in the world in 2018.
In its early days, Huawei manufactured...
In which city will the Huawei P30 series make its debut this month?
Which sub-brand is owned by Huawei?
True or false: Huawei was the first company to announce a phone with a rear dual-camera setup?
Huawei's Android skin is called…
Fill in the blank: Huawei wants to become the largest smartphone maker in the world by ______ at the latest.
True or false: Huawei's first 5G phone went on sale last month.
Approximately how many phones did Huawei ship in 2018?
Whoops! We're sorry to say it, but that was less than impressive. Try your luck with one of the other quizzes linked below.
Solid job! Share your score on social media to see if any of your friends can do better.
Impressive! That's a great score. Share it on social media to make your friends jealous.