Feedback and Suggestions
If there's information you can't find, or maybe a suggestion you thought of, please let us know! Your feedback is paramount to our site being easy and quick to use, getting you the information you need as fast as possible. Thank you for any and all feedback you leave!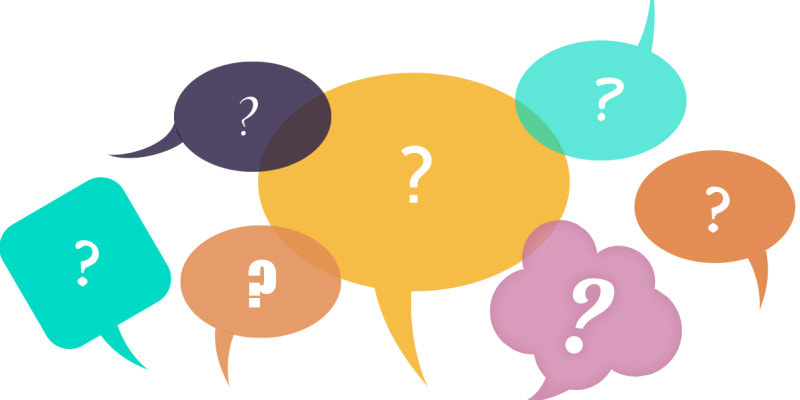 If you would like to be contacted about your feedback/questions, please provide an email for us to reach you at below. This is not required
Write down any suggestions or feedback below
Thank you!
This camp will always be forward looking, and you are our number one source!