Dare To Read - Singapore Edition
Are you ready to go on a special mission? Put on your thinking cap and navigate through a series of questions to emerge a true warrior!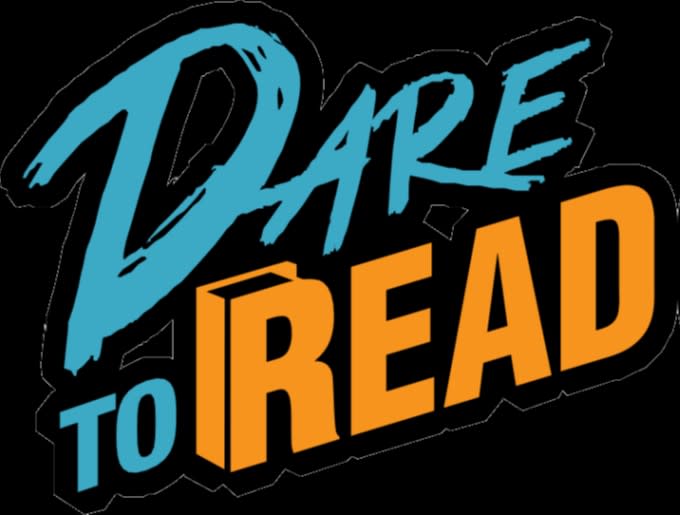 Look out for these characters during the mission!
Your name is Erson Ping. You need to save your parents from a kidnapper. After entering a portal that the kidnapper escaped to, you find yourself on an island. This island gained independence in August 1965. Where are you?
Which year are you in? Hint: Refer to the newspaper headline.
Which house is Kilti in? Hint: The house is surrounded by coconut trees.
Who do you think is the kidnapper? Use the clues from the villagers to help you.
The first note holds a secret message. Use the Morse Code to figure out the hidden message. Match the dots and dashes to the alphabets on the Morse Code.
An island? You look at the map and there are 3 islands labelled A, B and C. Name island C. Hint: This island is located in the north-east of Singapore.
Find out the final location of your parents. Hint: String together the bolded alphabets in the letter.
Reveal the secret message. Hint: Use a mirror.
Name this Singaporean author.
Mission Accomplished! Want more? Click 'Next' for Singapore books with exciting adventures!
Continue your journey by picking up these books at the public libraries!