Boba Book Recommendations
Like to curl up with a drink and a book? Enjoy a bubble tea and we'll provide you with a book recommendation. Go on, try it (you're welcome)!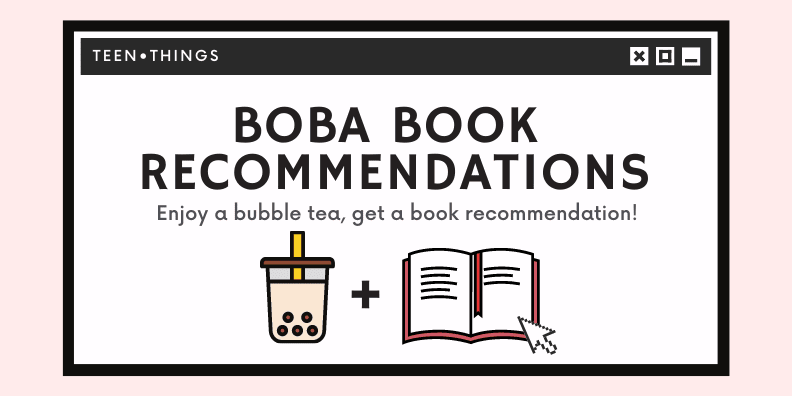 What size do you want your cup to be?
What drink base would you like?
How much ice do you want?
Any topping to go with your drink?