$200 Giveaway | 5 Qs
5 simple questions.

Enter a $200 Giveaway!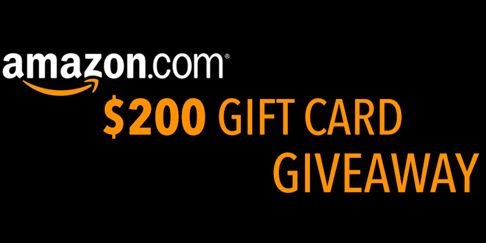 Which topics interests you the most? Choose 1, 2, or 3 max.
Based on your chosen topics, what are your top TWO questions?
What is Your favorite way to learn?
Enter to WIN $200 Amazon eGift Card by Subscribing for Emails. Enter your email below. (optional)
Did you like this survey, yes or no? Why? (optional)
Much Appreciated!
I'm so grateful for your feedback.

Thank you, and have a blessed day!

--Claudia Burdette