Which Is Your Island Pet?
Here on the islands, our pets are some of our favorite characters... and some are quite the character!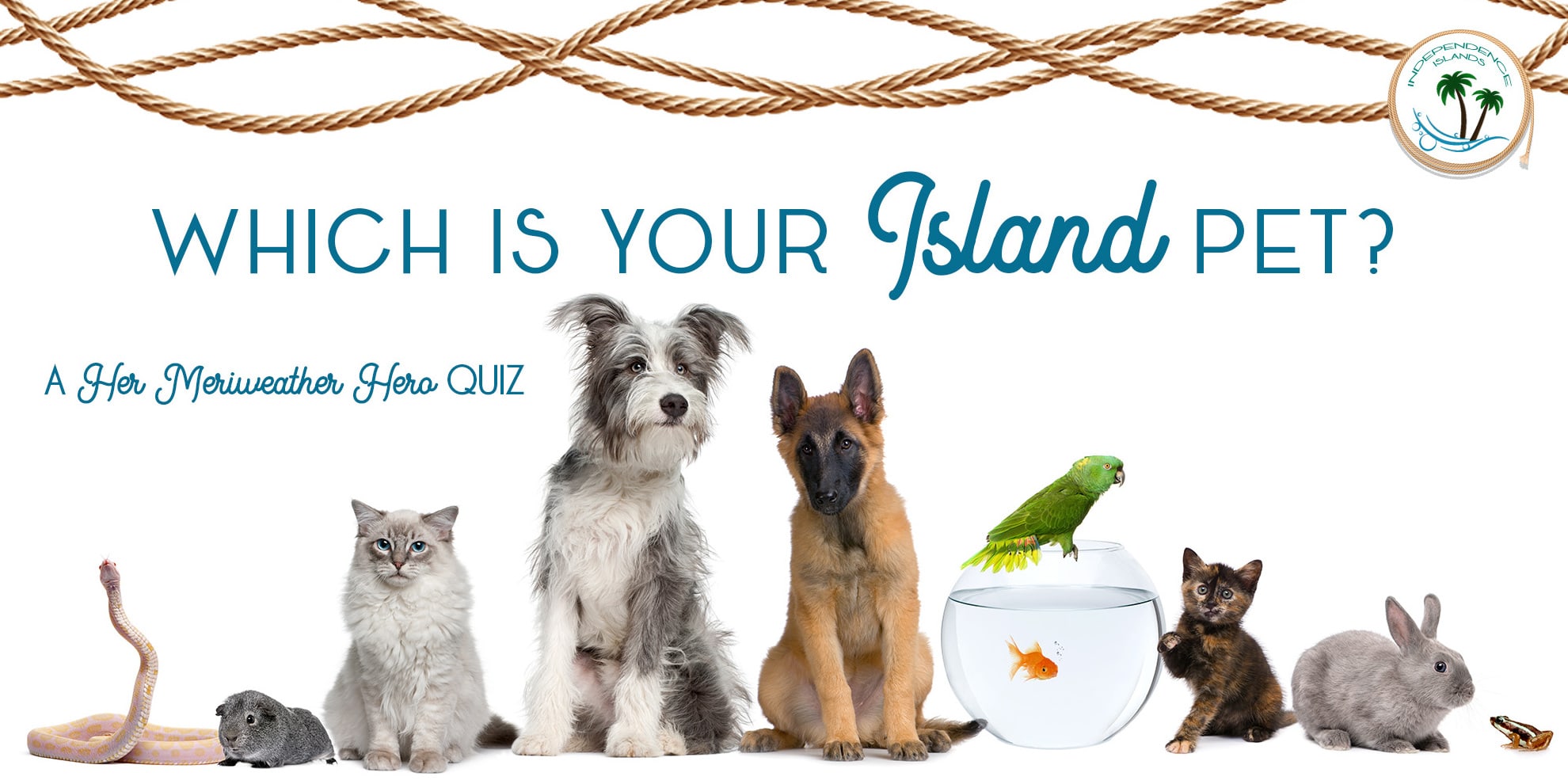 My favorite pets are ones who...
The perfect guy for me is one who...
The perfect number of pets is: (again, answer as your pet as if human)
Meet Zyrtec!
Love 'em or hate 'em, cats always make life interesting--even if (or perhaps especially when) you're allergic to them. Lyla didn't exactly cheer to find Zyrtec in her house, but even she won't deny the feline is gorgeous and added interest to her life in those first days at Danforth House. To learn more about Lyla, Richard Danforth, and Zyrtec, of course, read
Dual Power of Convenience.
Meet Oliver!
This precocious kitten offers entertainment for all who enter the door of Beth's Merriweather cottage. His gentle purr soothes weary bones and his gaze chases the dark clouds away. Well, at least he thinks they do. Whether any guest appreciates Oliver's attempts to insert himself into every situation, he knows the Beth is his purr-son that he needs to care for.
Watch for Oliver's debut in Heart Pressed coming February 2021.
Meet Pen's Beetle!
All this little bug needs is a bit of gas, an occasional "oil treatment," and she purrs as sweetly as any cat--no litter box needed! The perfect pet, she's always ready for a nice jaunt about the islands, a long run to the mainland, or content to stay home and bask in the golden rays of the sun. To learn more about Pen, her "pet," and the goings on of Parties by Pen, read
#thatboyfriend
book,
Secret Beach Boyfriend!
Meet Zoe!
She's hyperactive and a little slobbery at times but is a faithful, loving companion to her owner, Kendall. In fact, this Australian shepherd travels everywhere with her in the mobile veterinarian clinic. When she's not on the job, Zoe has been known to get into mischief by chasing crabs on the beach, but her crazy antics just might help her owner, run into the handsome Sergeant Tyler Banner for the first time. To learn more about Kendall, Tyler, and Zoe, pick up a copy of Her Merriweather Hero!
Meet Daphne!
This rambunctious Afghan hound loves to cause chaos, but only because she loves a good run on the beach. Offer her a handful of beef jerky and she'll be your friend for life. But don't let that sweet smile fool you, this canine is just as likely to take a romp down to the docks as to wear her pearls and let Mel give her the latest and greatest doggie hairstyle. Learn more about Daphne in
Mishaps off the Mainland.
Meet Bobo!
Bobo is a black and white pup who loves cuddles and kisses and hates snakes and storms. He's especially fond of small boys without too many friends, which makes him a perfect companion for Mercy, who also likes to do the same. To find out more, preorder your copy of
Regaining Mercy
.
Meet Bernie!
He's a high-flying pelican with more community ties than half the island. Bernie always seems to know when someone needs a listening ear. Or maybe he just smells the fish in your pocket. It's unlikely you'll find Bernie in the typical pelican-esk places. He'd rather ride the waves with the fishing boats, tour with Captain Black on the
Treasure,
or meet up with adventurers wherever he can find them. You can find him in Mishaps off the Mainland, and in upcoming Elnora books like Bookers on the Rocks and Stealing the First Mate.
SHARE YOUR RESULTS: