Which Major is Best for Me?
Choosing a major is not always easy. Knowing your strengths, values, and interest, can help point you in the right direction. Take this quiz and we will help you figure out what major is right for you!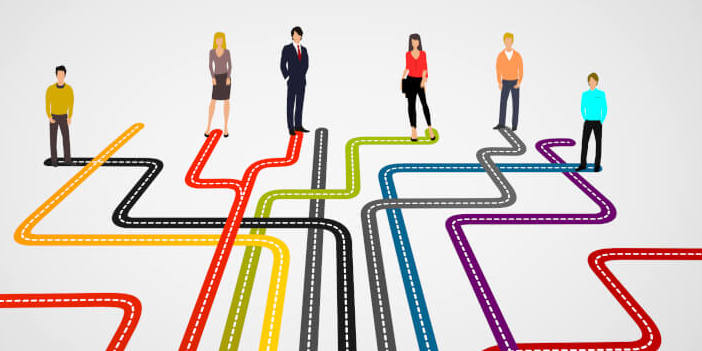 How often do you procrastinate on assignments?
What are you more inclined to base decisions on?
Are you more introverted or extroverted?
What is your favorite subject in school?
How would you describe your work style?
Do you like working with others?
What do you enjoy to do in your spare time?
Health Professions (Nursing, Pre-Med, etc.)
You are logical and like to make calculated decisions based on facts. You love to solve problems and enjoy the challenge.
Communication
You enjoy being around people and socializing. You have a wide variety of interests and enjoy trying new things.
Business
You are highly personable and enjoy meeting people. You're driven by success and like to set goals for yourself.
Education
You are extremely empathetic and a great listener. You love to challenge those around you and push them to succeed.
Computer Science
You make decisions based off of data and logic. You prefer to spend time alone working on projects.
SHARE YOUR RESULTS: