Which Laptop Should I Get for College?
Skip the sales people and take our short quiz to find out which computer is right for you.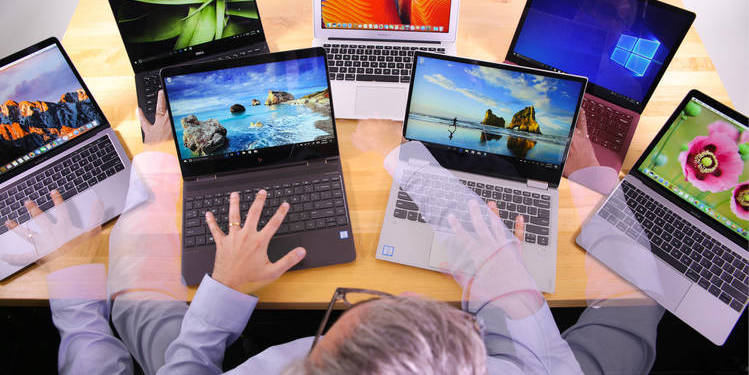 Which laptop should I buy quiz
Which latpop style do you prefer?
What is your price range?
Are you OK using the cloud, or do you prefer local storage?
What Operating System (OS) do you prefer?
How much battery life do you need?
What size laptop do you want? Physically?