What Kind Of Learning Solutions Attendee Are You?
The 2021 Learning Solutions Digital Experience is coming up soon. Now comes the hard part: narrowing down what sessions you'll want to watch live.
Finding it hard to choose? Then this quiz can help you quickly figure out what kind of Learning Solutions attendee you are and what sessions you might enjoy most.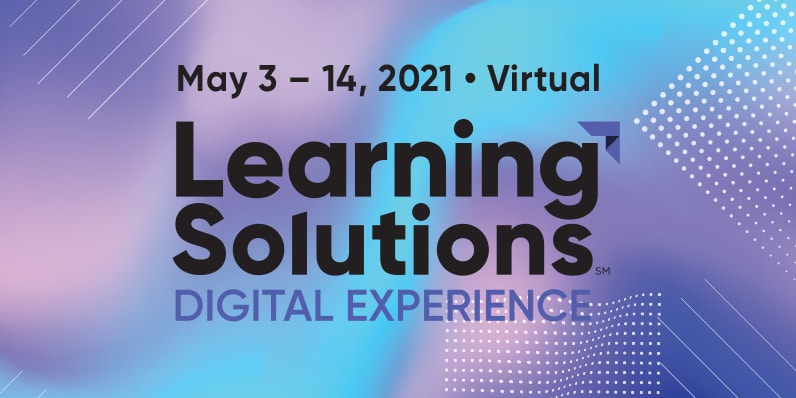 You'd be perfectly happy to stand in line for:
When you were a kid in school you were most comfortable:
It's Saturday night and you've popped on Netflix. Which movie are you going to watch?
Image: Jens karlsson via Flickr
You just hit a work anniversary and your coworkers got you a gift. What are you hoping they got you?
An accident during a three hour boat tour has left you and the other passengers stranded on an island. Help is on the way, but it's going to take a few days. What role are you most likely to take while waiting to be rescued?
The first day of the Learning Solutions conference is done. What are you up to?
It's time for a snack. Which sounds like the tastiest choice?