Find your design style in less than a minute.
This quiz will give you insights into what makes your soul sing so that you know what would make your home a haven.

Photos are for inspiration only, not my work...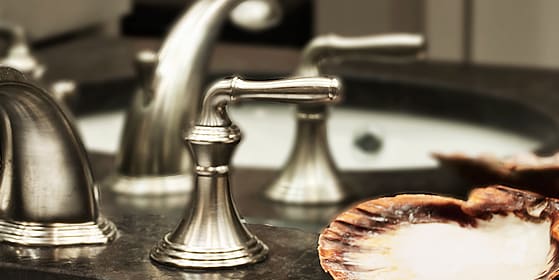 When it's time to relax at the end of the day, which soothes your soul...
Which form of exercise moves you?
Your favorite bedroom....
What takes you to your happy place most often?
What is your ideal first date...
The physicality of your ideal woman...
Your first extravagant purchase....
Your favorite sport to watch....
Your favorite room in the house...