Which slightly-too-active student is your spirit animal?
The past few days and the coming days you will probably be bombarded with voting advice from all sides. How in heavens name do you decide who to vote for?
asap
is making it a little bit easier for you 'voting aid': take this quiz to find out which candidate can represent you best!
Ps. Next to this quiz, our
election programme
can of course also help you to decide on your vote!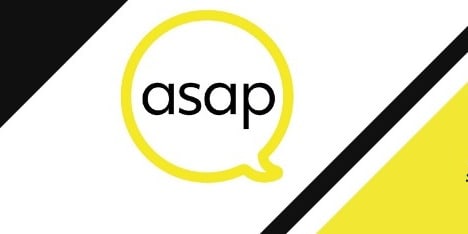 Which of these Disney movies do you like most?
My mood during exam period:
Closest to my idea of a perfect holiday, is...
On an average day in quarantine, I do the following:
This quote gets me going:
This is closest to my ideal Sunday:
What is your favourite drink?
Which of these gems gives you a warm, fuzzy feeling?