Which delicious local business pairs with each delectable library book?
All the businesses are located on Washington Blvd, within one block of the Westover Branch Library.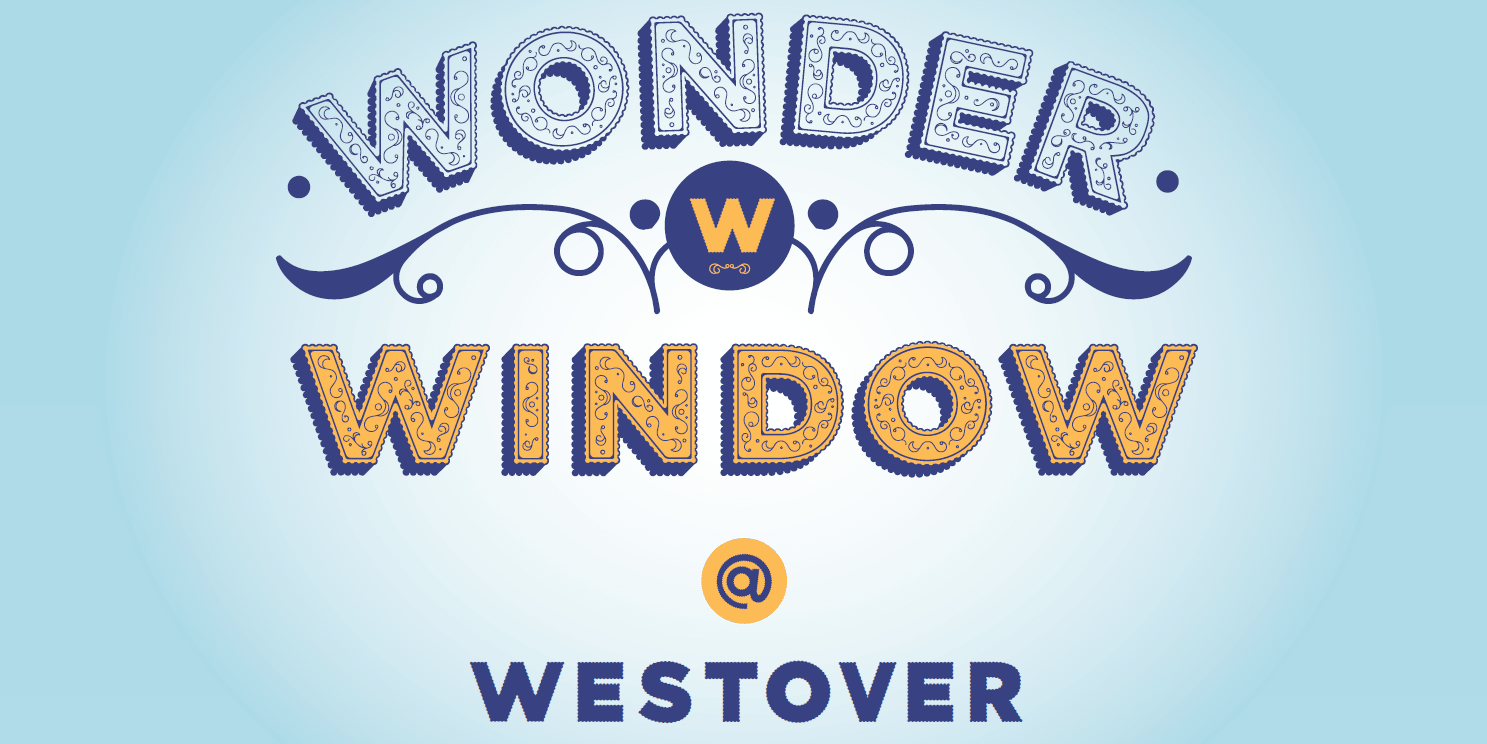 See if you can match them all!
Great Job!
Answers:
Thai Noy
Lost Dog Café
Village Sweet
Stray Cat Café
Lebanese Taverna
Westover Market
The Forest Inn Bar & Grill
Toby's Homemade Ice Cream & Coffee
Grand Hunan Chinese Takeout
The Italian Store
You can find all of these books in the Library catalog!