What type of supervising driver are you?
Always wondered what type of supervisor you are when teaching your kids to drive? Look no further, our quiz will tell you the answer in just 7 questions!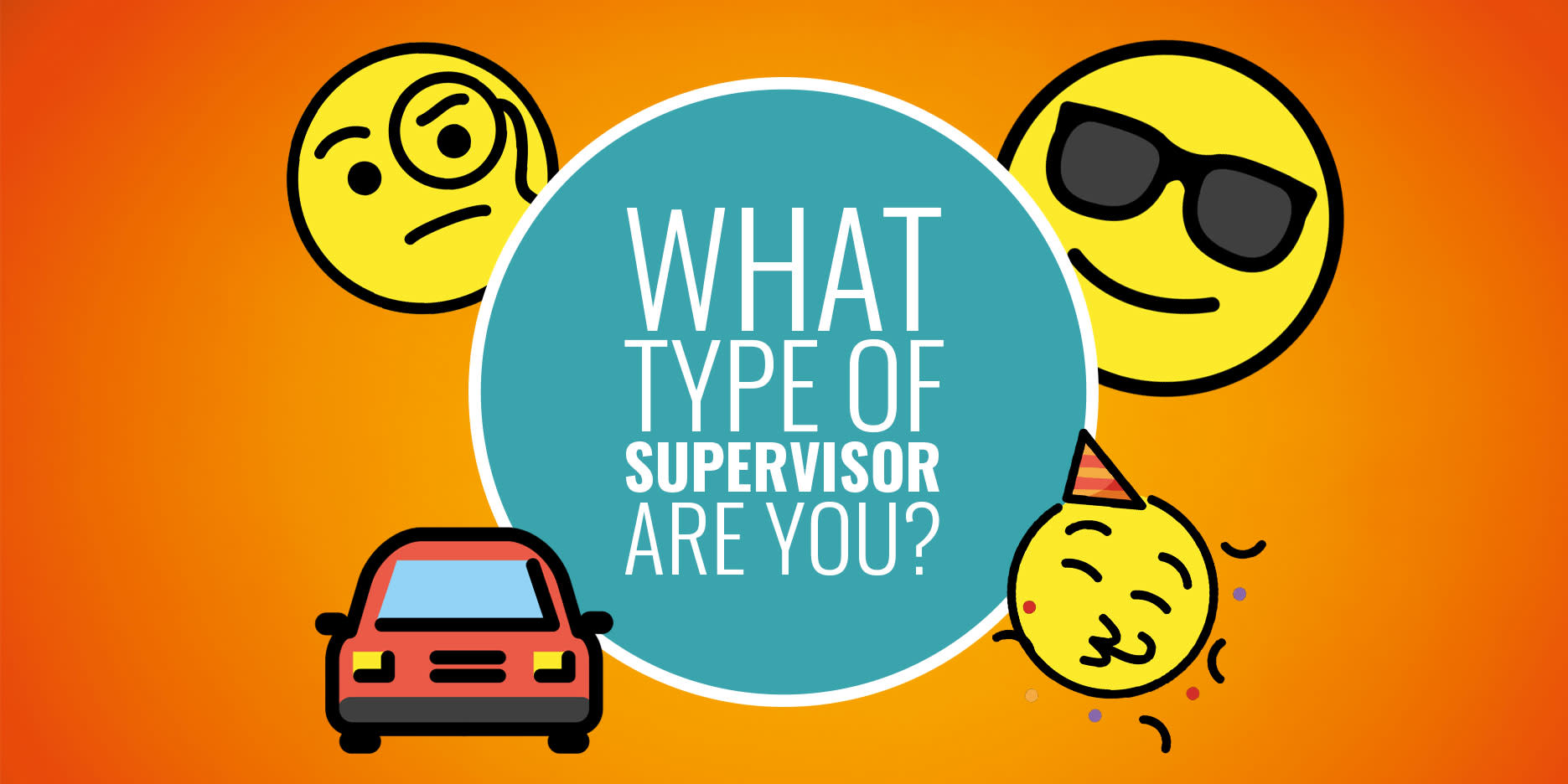 What's your favourite activity to do whilst supervising?
How long do your lessons last?
How often do you practice with your learner each week?
What phrase do you say to your learner the most?
What's the first thing you will do with your learner once they pass?
Which TV duo would you compare yourself and your learn to?
Is your learner allowed passengers?
The planner
You have every situation planned for, from a flat tyre to a 10-hour long hold up on a country road - there's never a situation you haven't planned for! Your planning skills will ensure that your learner will have a solution to every problem they may face in the future - well done!
The foodie
You're brilliant at teaching your learner to drive but even better at knowing the best spots to grab food during those private practice sessions! Your learner will become a confident driver and drive thru expert in no time at all.
The super chill one
You're calm, cool and collected whilst supervising your learner, you let the wind blow through your hair and the good times roll. You understand that mistakes happen and this will be a happy memory that your learner driver will never forget!
The fun one
Lessons with you are never dull! Your learner can't wait to get back into the car with a supervisor like you, hours feel like minutes. Keep up the good work - you'll be getting lifts off of your learner in no time at all!
The stressy one
Staying relaxed is hard especially whilst someone else is behind the wheel of your precious car or you're watching your loved one head onto the dual carriageway for the first time! Take a breather and enjoy these precious moments, maybe pop on a couple of chilled playlists (quietly) to help you and your learner keep calm.
The pro
Driving is as easy as pie and you have definitely passed on your amazing driving skills to your learner driver - they'll be a pro, just like you, in no time at all! Keep up the good work.
SHARE YOUR RESULTS: