Which RAMP Ready level is best for you?
To figure out which RAMP Ready level - Summit, Ascent or Base Camp - is right for you and your school counseling program, take this short quiz.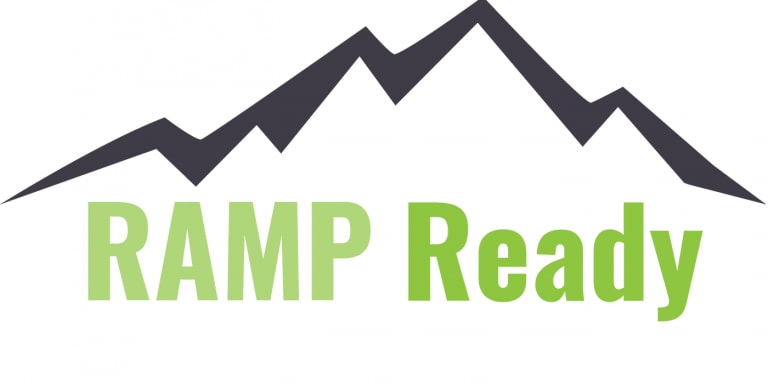 Which of the following best fits for you?
How would you describe your current school counseling office?
How would you describe your school administration/leadership?
Base Camp
Base Camp is a good fit for you! It's designed for school counselors wanting to make their program more comprehensive but not sure where to start, providing a solid foundation for developing a comprehensive school counseling program. The online system is free and is delivered in a self-paced, step-by-step format. Base Camp users may start at any time, work at their own pace, and self-evaluate their work.
Ascent
Ascent is a great fit for you! It's designed for school counselors who are ready to begin aligning their school counseling programs with the ASCA National Model and helps counselors learn ASCA's National Model and its various components. Users learn the requirements and expectations of the National Model and shape their school counseling programs to put in place components of the model, submitting work and receiving feedback with on-demand support available by email, phone, and virtual meetings.
Summit
Looks like you are ready for Summit! Summit is designed for school counselors who are ready to learn and implement the ASCA National Model and seek ASCA's Recognized ASCA Model Program, or RAMP, award. Summit includes completion of the 6 month Ascent training then guides counselors through a subsequent full school year of implementation with "sherpa support" consisting of monthly checkpoints and feedback with on-demand support. Guidance on the RAMP application process in included [The RAMP application process should be the culmination of the implementation of a school counseling program. Once your school has a program in place, you will need at least one entire academic year to collect the data and information needed to fulfill the RAMP application requirements. (ASCA)]
SHARE YOUR RESULTS: