Which Sitcom from the Decades Are You?
Take this quiz to find out which classic sitcom from the 60s, 70s, 80s, 90s and 2000s your personality most closely represents! Are you a part of the Brady Bunch, or maybe you're more of a Michelle Tanner? Share your results with us on social!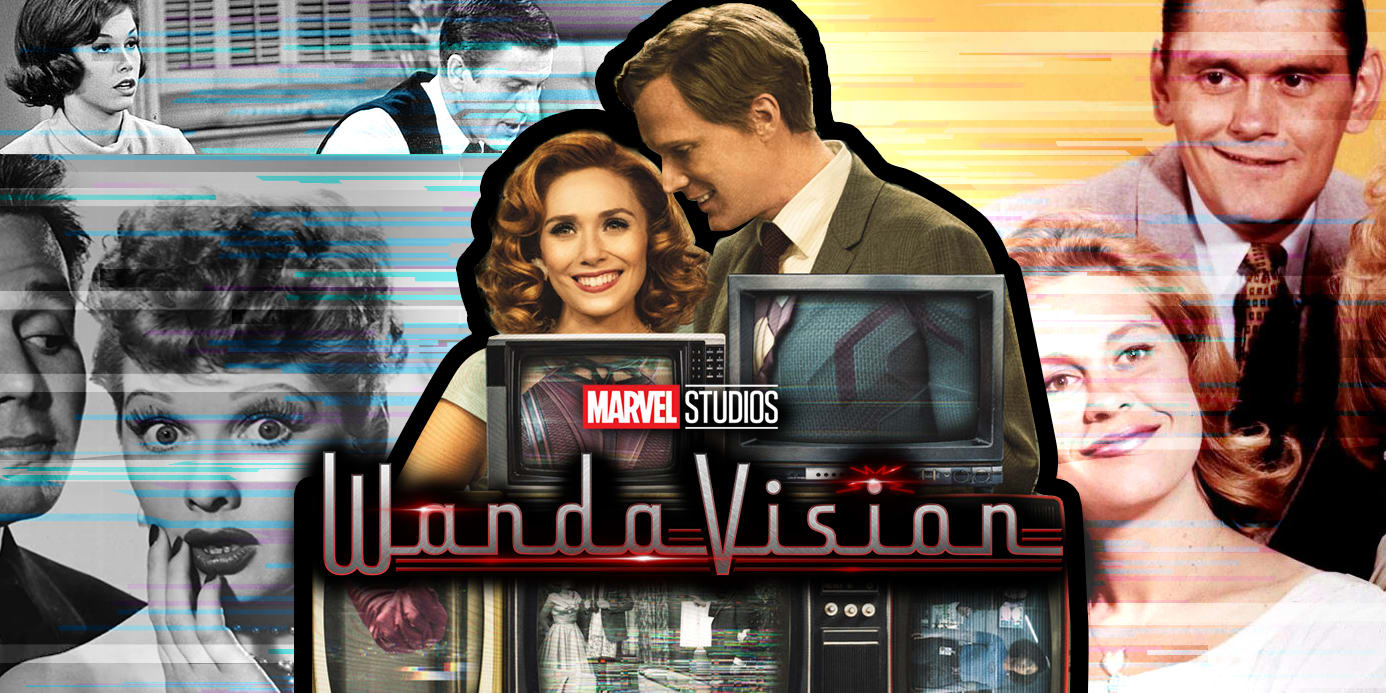 When you're going through a stressful time, who do you fall back on for support?
Image: thebittenworld.com
Which clothing style do you prefer?
What do you like to do for fun?
Image: Jens karlsson via Flickr
What is your favorite time of year?
Image: Daria / epicantus via tumblr
What is your favorite food?
The Dick Van Dyke Show
You're funny, witty, and quick on your feet. You enjoy exploring your creative side and perhaps even like to spend some time away from the real world by delving into books, movies, and writing.
Image: Edsel Little via Flickr
Full House
You're loyal, honest, and a good friend. You prioritize quality time with friends and family. You are a bright personality and enjoy spending time in the sunny outdoors.
Fresh Prince of Bel Air
You're bold, smart, and able to face obstacles that life may throw at you. You may find yourself disagreeing with those closest to you, but at the end of the day, you are always willing to resolve things and move forward.
I Love Lucy
You are ambitious, clever and determined. You're willing to chase your dreams, without being afraid and giving up on yourself.
Modern Family
You are loyal, light hearted, and 100% yourself. You believe that being true to yourself is most important. You have a great support system and enjoy being amongst peers and family.
SHARE YOUR RESULTS: