Are you an antibiotic expert?
Test your knowledge on antibiotics and antimicrobial resistance by taking our quiz!
Antimicrobial resistance (AMR) is a global health issue. AMR has become a top priority due to the looming global health and economic crisis that it is very likely to cause. So let's get started to check your knowledge!
This quiz was developed by
Semmelweis University
(Budapest) and
IS Global
(Barcelona) within the project
AMR DetecTool
co-funded by the European Institute of Innovation and Technology -
EIT
Health.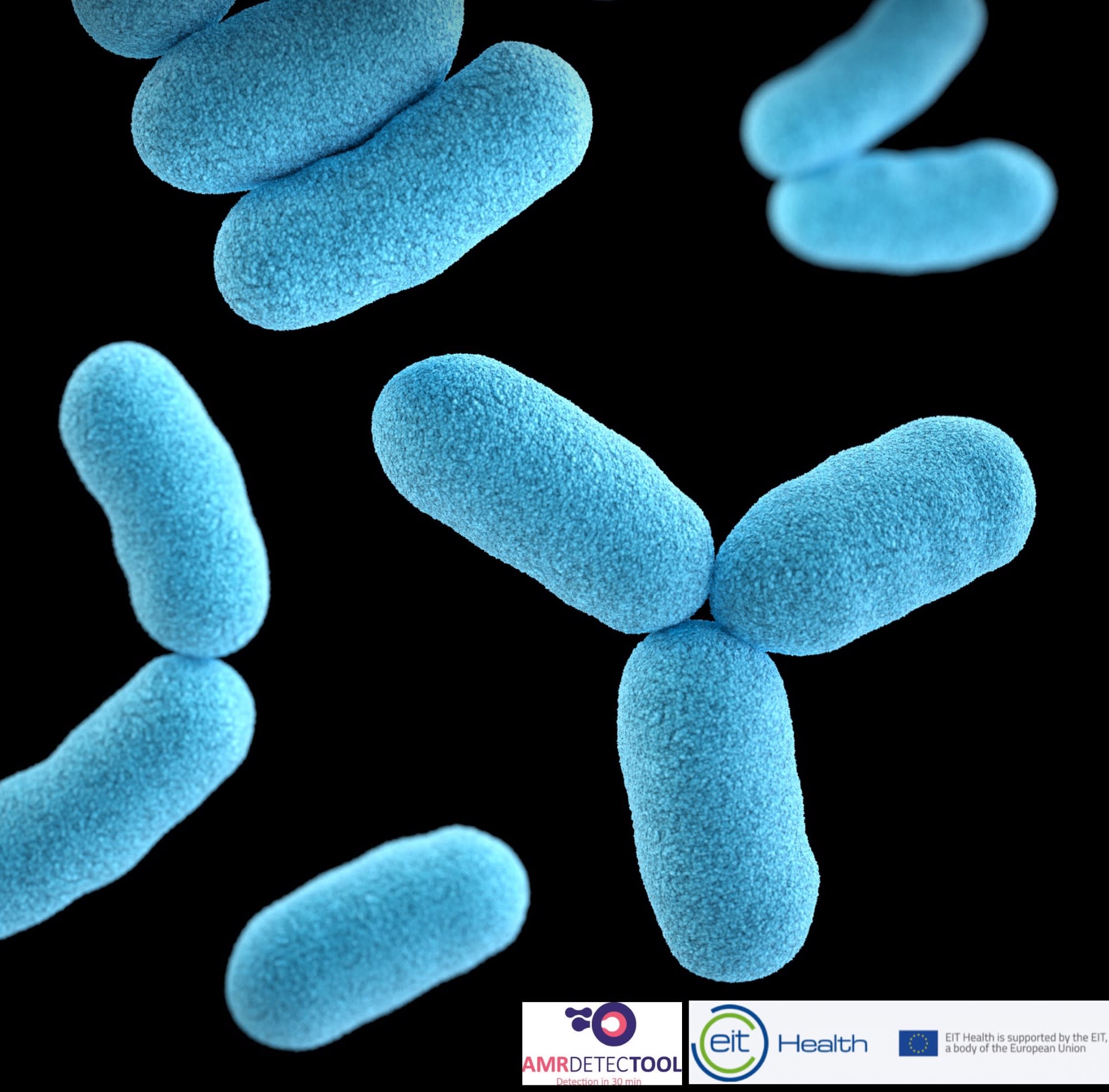 What are bacteria? Bacteria are single-celled organisms found all over the inside and outside of our bodies. In normal conditions most of those that live inside us are:
Antibiotics are drugs to treat infections caused by:
Antibiotics must be taken only when they are needed. Overuse of antibiotics is a problem because:
What is antibiotic resistance?
Bacteria can acquire resistance against antibiotics...
Antibiotic resistance genes can be exchanged between bacteria of different species.
The available treatment of 'Panresistant' bacteria is:
How can I prevent antibiotic-resistant infections?
Why is antibiotic resistance a problem?
Why is it important to develop a rapid diagnostic test in the race against antimicrobial resistance?
According to a report by economist Jim O'Neill (commissioned by the British government and referred to by WHO), by 2050 the economic cost of AMR - if nothing is done about it - could cost the world economy:
According to the same report, if nothing is done, infections caused by antimicrobial resistant "superbugs" could kill an extra...people each year worldwide by 2050, overtaking cancer.
The role of the environment in the emergence and spread of resistance has received little attention. How are they interlinked?
What is the AMR DetecTool project (check the website to answer: https://amrdetect.eu/)?
What do we understand by AMR in the context of the AMR DetecTool project?