What Should Your Sexual Resolution Be?
Take our quiz and find out how to get a FREE pair of underwear!!

New year, new sexual growth to be had, right? This year you need to start focusing on something new when it comes to your sexual explorations, but what…what could it be? Well, answer more than a few questions, and you'll find out just what your sexual resolution should be this year.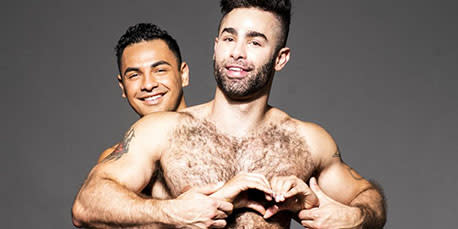 FREE UNDIES?? LET'S DO IT!