Which Type of Writer Are You?
Every author has a characteristic writing style and a creative essence that they use to put words to paper. Take the quiz to learn what resonates in your writing. If you are yet to be published, use your imagination for the questions about your novel!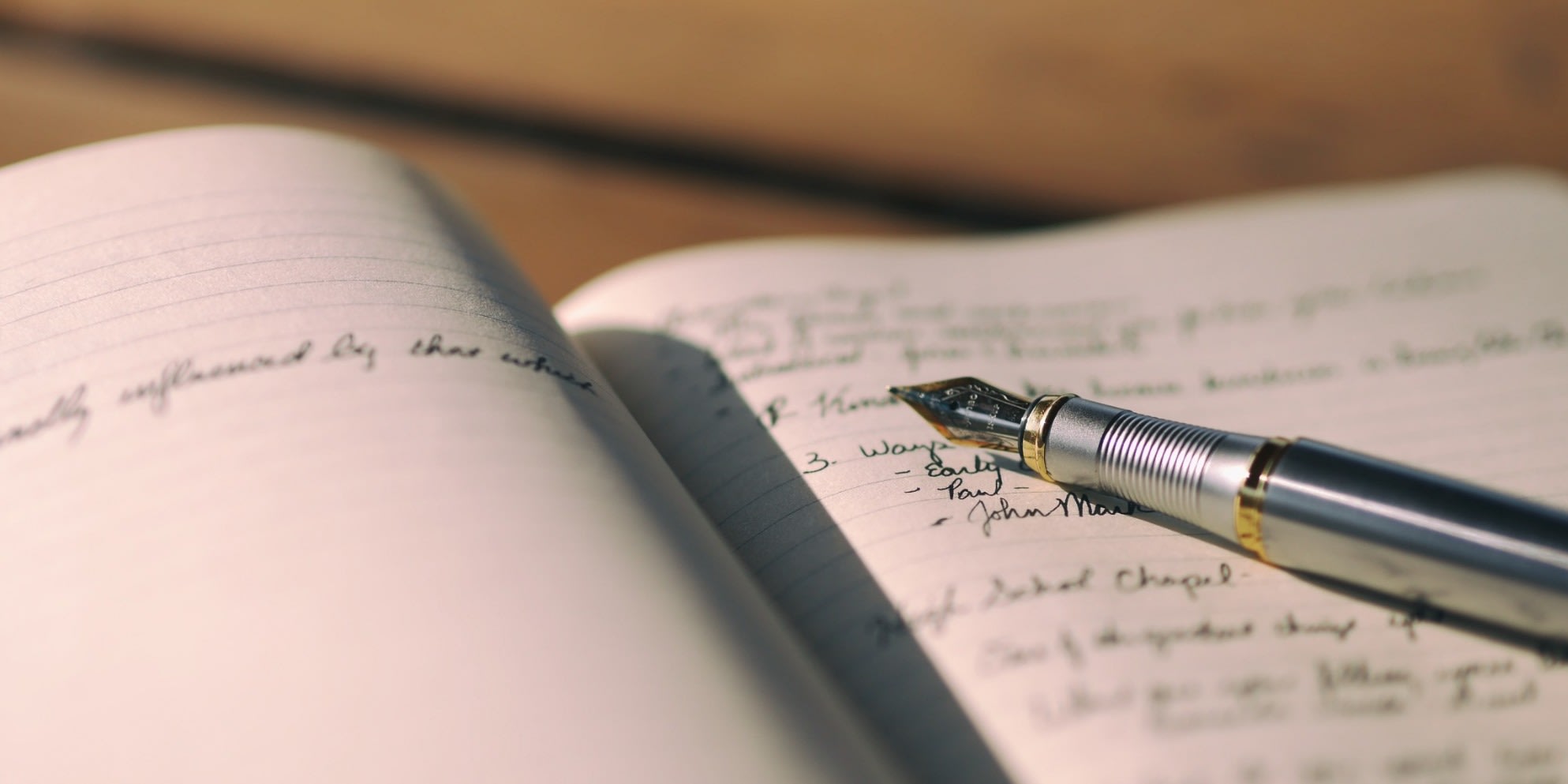 Where do your stories usually take place?
Which of the following most accurately describes the plot of your novel(s)?
Where is your ideal place to write?
Which category do you write in?
Which book covers do you prefer for your novels?
Which group of authors inspire you the most?
Which problem bothers you the most in a book?
If you could go back in time, what era would you go back to?
When you read an incredible book, which tends to resonate with you the most?
The In Another World Writer
"The last time she was up here, she had been... staring up at the sky and dreaming of stars. Now, she looked down and plotted flames." ~ Kiersten White, And I Darken

You've got your head in the clouds, and this is a strength — whether you recreate moments in history, foreign lands, or design your own fantasy universe, you use your imagination to immerse your readers in setting and the experiences of your characters.

The Inspired by Life Experience Writer
"The more sand that has escaped from the hourglass of our life, the clearer we should see through it." ~ Jean-Paul Sartre

Whether you write fiction or non-fiction, your strength lies in the ability to channel your life experiences, or those of others into your writing. You learn from memorable events, which adds richness to your writing and the lives of your characters.
The Character-Centered Writer
"When writing a novel a writer should create living people; people not characters. A character is a caricature." ~ Ernest Hemingway

Your greatest strength lies in your ability to create realistic characters that will not be forgotten. By focusing on character development, you delve deep into the emotions, relationships, and life experiences of your characters.
The Plot-Driven Writer
"Plot is no more than footprints left in the snow after your characters have run by on their way to incredible destinations." ~ Ray Bradbury, Zen in the Art of Writing

Your greatest strength lies in your ability to create a memorable plot that draws readers in. Whether you write mysteries or adventure novels, space operas or stories that take your characters around the world, your writing keeps readers engaged from start to finish.
SHARE YOUR RESULTS: