Coach of the Year Voting
Please take the time to vote for the Coach of the Year. This coach can be a head coach or assistant coach who has made a positive impact on your child's baseball/softball season. Also, we are looking to see what you would like added to our concession stand for next year. Looking for possible ideas!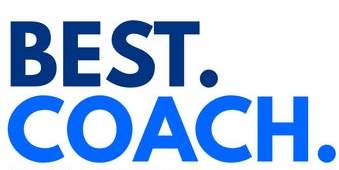 Item is Closed
Thank you!
Thank you for another awesome season!