Potential@work audit
Have you harnessed your full potential? Does your work inspire the greatness in you? Take the potential @work audit and get the answer you are looking for.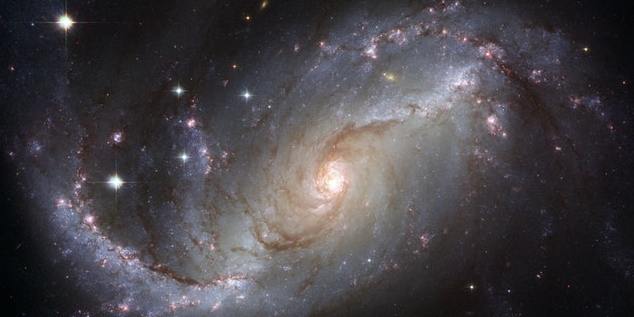 Are you aware of your talents?
Do you have the opportunity to use your talents everyday in the work you do?
Do you spend time on deliberate practice? Developing and strengthening your talents?
Are you open to trying new things to explore your talents and potential?
Do you work to a self driven grander purpose and vision?
Does your vision push you out of your comfort zone?
Do you demonstrate grit, the ability to persevere through setbacks and difficulties?
Does your work align to who you are, your values and beliefs?
Do you find enjoyment and fulfilment in your work?
Does your work inspire the best in you? Does it contribute to your well being?
The only way is up
Your current world of work has left you depleted, diminished and searching for more. Good news, the only way is up. We encourage you to be true to your talents, finding your calling and start to paint a grander vision for your life through meaningful work. You will surprise yourself as you see the potential that is within you.

Areas to explore

Discover your talent
Finding your competitive edge
Set a purposeful vision 
Built grit for the road ahead

Work wellness
Watch me soar
Self aware, determined to grow your talents, you are on the path to unleashing your full potential. We encourage you to dream big, painting a grander vision for your life through meaningful work. The question on your mind, how big is big? And you, are the only one that can answer it.
Areas to focus on
Bring your best - maximising your potential
Painting a grander vision
Future shapers - expanding your reach
Work wellness
Help. Am I on the right path?
You know there is something greater in you, more potential than you can begin to imagine. The question is how can you get there? Arm yourself with the confidence and knowledge of your talents. Start to explore opportunities to develop them and expand it beyond your imagination. Build grit, develop stamina and perseverance for the road ahead because you are bound for great things. We know it, its by time you know it too.
Areas to focus on
Building self confidence
Identity your talents
Building your competitive edge
Painting a purposeful mission and grander vision
Build grit, stamina and perseverance 
Work wellness
Let's do this together