Take our balance test
Oftentimes we don't stop and check-in with ourselves - which means that we can miss many of the little clues that things have slipped out of alignment. This test is not a psychologically validated tool. Rather, it is designed to make you stop, assess how things are going for you at the moment, and then provide you with a general opinion of where you could re-establish your sense of balance.
Are you ready?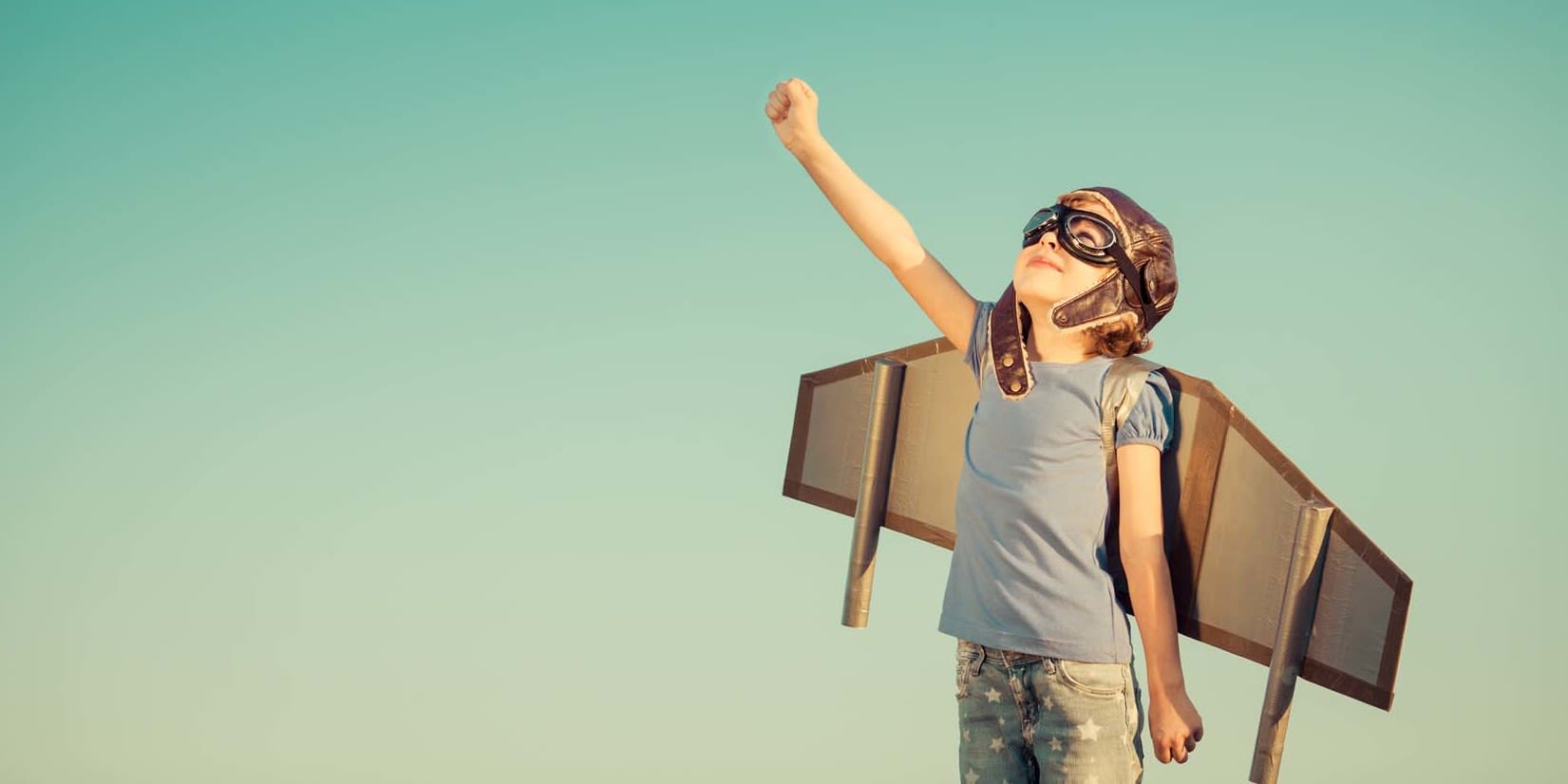 Is your work load or study load overwhelming?
Is social media one of the first things you check when you wake up?
Do you spend more time in front of a screen than in front of friends?
Do you regularly feel unheard by your partner?
Would you describe your home as high conflict?
Is there someone at school or work who intimidates you?
Do you feel excluded at school / uni / work?
Do you feel lonely even when the room is full of people?
Are you experiencing severe financial pressure?
Are you finding it hard to manage chronic pain or a chronic health issue?
Extreme challenge
It seems like you've given some answers that suggest you may be stressed. It's possible that the level of external pressure in your life at the moment could be causing you to feel overwhelmed and off-balance. If this feels true for you, its possible that you are uncertain about what you could do to recover your sense of wellbeing. This is normal. Do not worry. We are here to help you if you feel ready to take those first small steps to find your balance.
Click on this link to start


https://my.powerdiary.com/clientportal/merge-booking-portal
If you don't have time to wait for an appointment and you think you need urgent support, there are many crisis support options that we recommend. Some are available 24/7 if you are in critical need of support and assistance.
Lifeline 13 11 14Kids
Helpline (for 5-25-year-olds) 1800 55 1800
headspace (for 12-25-year-olds) 1800 650 890
Mensline Australia (men only) 1300 78 99 78
Q-life (LGBTIQ) 1800 184 527
PANDA (for Postnatal depression and anxiety) 1300 726 306
Suicide Callback Service 1300 659 467
Open Arms (for Veterans and their families) 1800 011 046
Moderate challenge
It seems like you're managing pretty well, but not feeling completely balanced. Maybe some of your life pressures have pushed you a little further than you would like.
We suggest you check out our solutions to find a service that best suits your needs.

https://mergeprograms.com.au/solutions/


Or you may like to call us and ask some questions about how we can help. We are here to help you find the way back to a balanced and healthy life.
0410 457 567
info@mergeprograms.com.au
Slight challenge:
You're nearly there, but there's still something that doesn't sit quite right. We know there is no such thing as living stress-free because we all need some challenges in life to ensure our wellbeing.
Check out our articles in the blog about managing some of the stressors that life can throw your way:
https://mergeprograms.com.au/blog/


Or give us a call and discuss how our yoga programs may help you find your balance:


0410 457 567
info@mergeprograms.com.au
Well-balanced
Well done! You are maintaining a balanced life. In order to keep it up, listen to this Spotify playlist to stay mindful. But be sure we're always here to help in case you need a bit of extra guidance. Subscribe to our newsletter to receive articles on leading a balanced life and updates about our programs.
https://mergeprograms.com.au/contact-us/