Plan a Survival Kit and We'll Let You Know If You'll Win a Game in Alice in Borderland
Do you think you'll last a game in Alice in Borderland and have your visa extended? Prepare a survival kit and find out.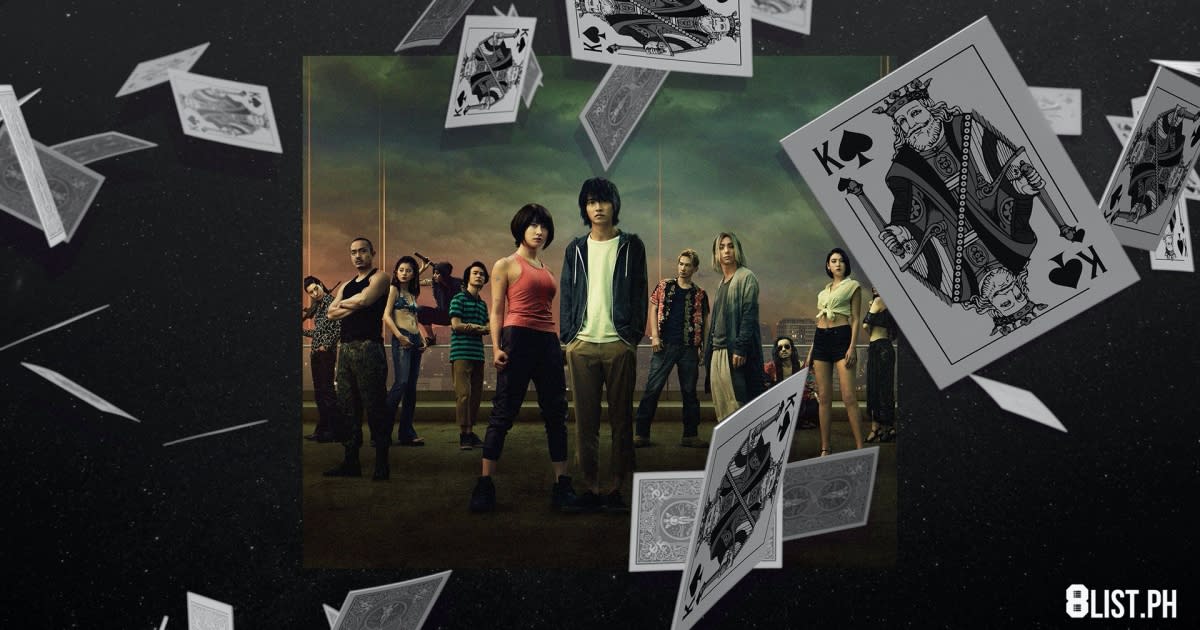 Choose a means of communication
What shoes will you wear?
Which food items will you pack?
Will you betray your friends to survive a game?
YOU WILL SURVIVE
Congratulations! You're getting your visa in empty Tokyo extended. Now, how many games will you play until you return to the original world?
SORRY, YOU'LL GET KILLED AFTER A GAME
Watch out for that laser from the sky - goodbye, fam. Looks like your visa won't get extended anymore.
SHARE YOUR RESULTS: