Cancer, COVID, & Care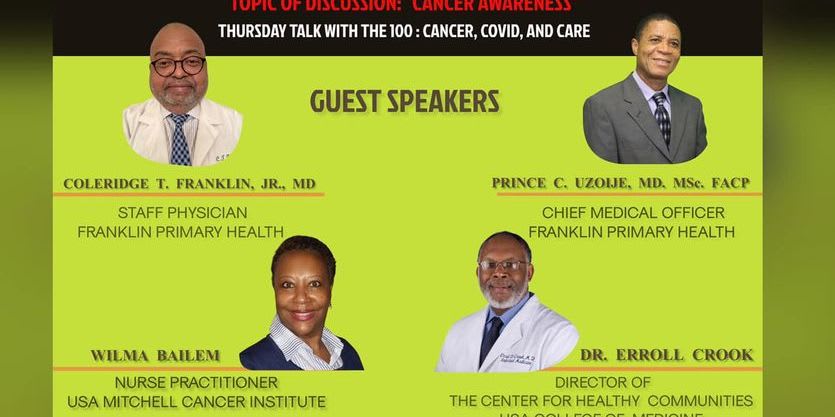 1. Event objectives were clearly identified and accomplished.
2. I was well-informed and engaged during the event, and I gained a lot of information.
3. Length of the event was sufficient to cover the essential elements.
4. Event speakers were knowledgeable, interesting, and forward-thinking.
5. I am likely to recommend attending a similar event on Cancer & COVID Awareness information
6. After attending this event, I feel better equipped to discuss issues related to cancer and COVID.
7. Overall, the event met or exceeded my expectations.
Please share any suggestions or recommendations